We offer several breeds of Wild Waterfowl. Some require a special license and permits in some states and you are responsible for obtaining that information prior to purchase.
We take great pride in the purity and beauty of all our waterfowl and hope you will also.
Juvenile ducks are usually all we sell in our Wild Waterfowl breeds.
Please feel free to contact us for pricing as prices may change due to seasons,availability,weather and other various circumstances.
If you don't see what you are looking for here please contact us as we may be able to find it for you
Hope you enjoy the pictures and the information throughout our site.
[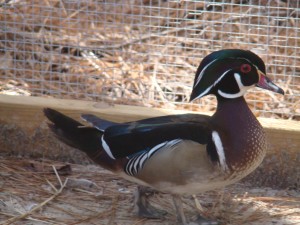 [
Wood duck